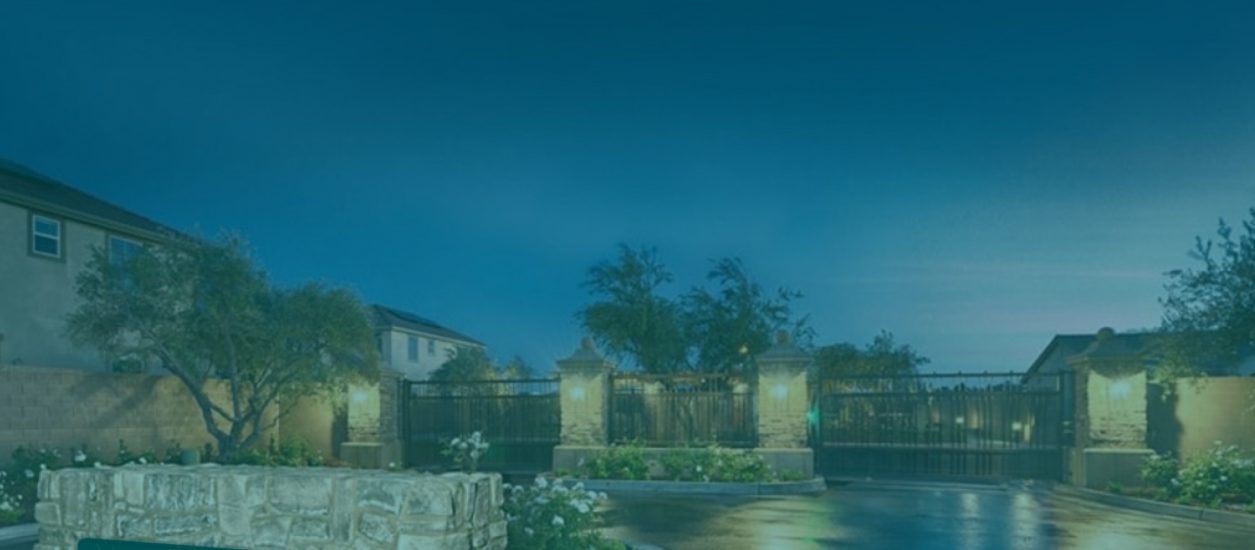 The Project
THE DOMAIN, AT HOME, NATURALLY
Situated in a unique, quality environment in one of Lebanon's most beautiful settings, The Domain offers you the opportunity to realize the home of your dreams.
Our ready-to-build lots are designed to optimize the vistas for your future properties, whether a small residential apartment building, medium-sized house or larger villa. The development allows its residents to enjoy the natural environment's purity and tranquility, far removed from the congestion of urban life. The community's design evokes the friendly intimacy of a small community, in which residents interact as neighbors. Whether fulfilling a vision for a quieter and healthier living experience or planning for the future, the value of your investment will be sustained over time, protected by CIL's controled environment and commitment to preserving the development's harmony. Let us help make your dreams for tomorrow a reality today.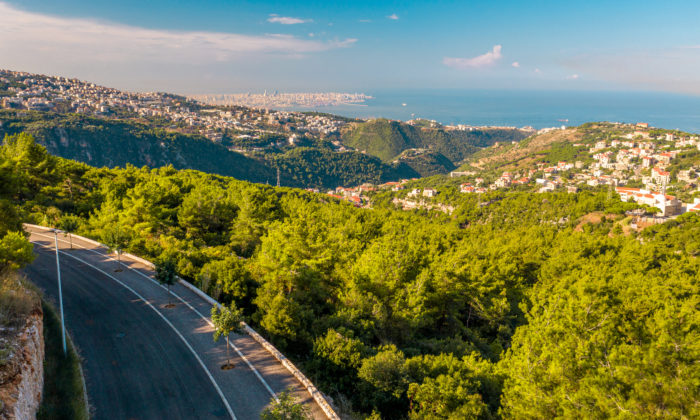 "Make your dreams come true, far from city congestion yet so close"
A PREMIUM LOCATION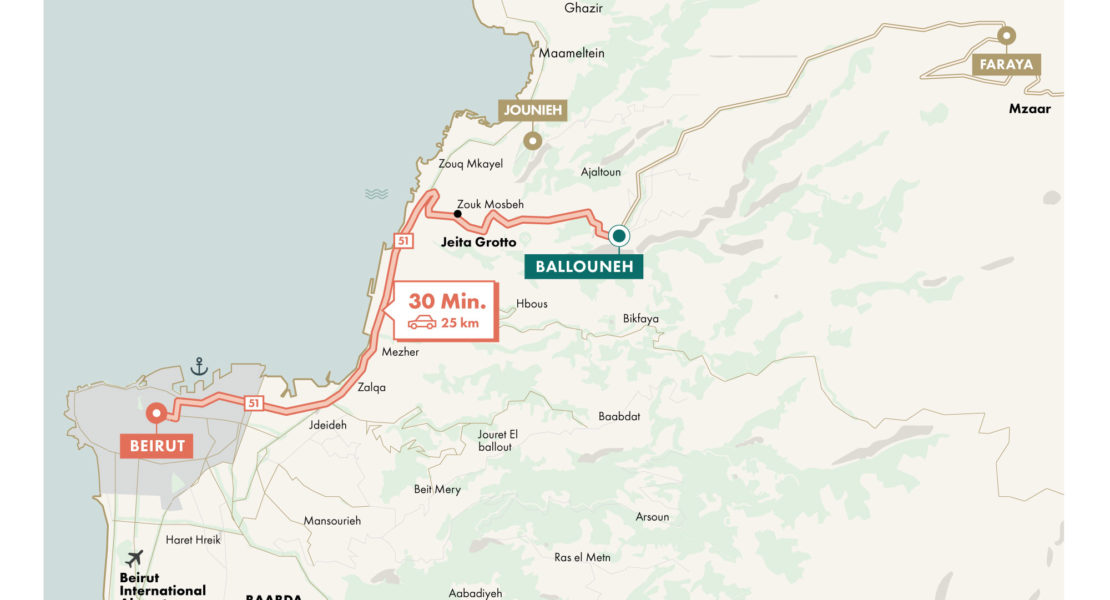 Interview with
Roland Abdeni, Chairman of CIL
What is attracting customers to The Domain?

We're offering the chance to return to an earlier time, when towns along Lebanon's coast possessed an unmistakable beauty and the intimate atmosphere of a small community. Owners agree to respect the development's protective but flexible internal rules when building on their land, allowing us to guarantee the future appearance of The Domain.

What makes this project unique?

The project is scaled at a size sufficient to enable investment in high-quality infrasctructure—roads and utility lines— and human amenities—sidewalks, gardens and landscaping.

What differentiates CIL from its competitors?

We're family-controled and one of Lebanon's oldest and best-known property development companies. Building living spaces is part of what we do. When we work on a project like The Domain, we're involved at every single step of development.